Regents Capital Campaign
"Our Next Chapter"
We have spent the last four years laying the foundation for a classical Christian school here in Charlottesville. After two years and an enrollment of 49 students we moved to our current location at the Christian Aid Mission campus on Ivy Road. We have now grown to an enrollment of nearly 150 students, a faculty of more than 25 teachers and staff members, and we have expanded to two kindergarten, second grade, and fourth grade classrooms.
Our current facilities include 12,000 square feet of classroom and office space, including two common areas for lunch, chapel, music, drama, and physical education. We are grateful for the provision of a soccer field, playground, basketball goal, and dodge ball structure. We currently rent space for basketball and volleyball.
After much prayer and consultation, both in our Charlottesville community and with those who have been instrumental in growing classical Christian schools in other towns, we have come to the conclusion that it is time to seek out larger facilities to sustain and nurture the dreams we have for the students of Regents.
By summer of 2018, we hope to raise enough capital to lease new facilities that will allow us to grow to a total enrollment of 250-300 students. We anticipate a need for two classrooms for each grade level, common space for chapel, lunch, drama and PE. We also need classroom and common space for the Logic and Rhetoric Schools, including a science lab and music and art rooms. Community leaders are actively looking for suitable locations with at least 18,000 square feet. The future space will most likely require considerable renovations as well.
We invite you to be a part of our journey and help define our story.
We would love to know if you plan to pray or give financially. Please click the following button to complete a commitment card.
COMMIT TO THE CAPITAL CAMPAIGN

If you have completed a commitment card and would like to pay by credit/debit card/paypal account, click the following button to be redirected to paypal.
DONATE TO THE CAPITAL CAMPAIGN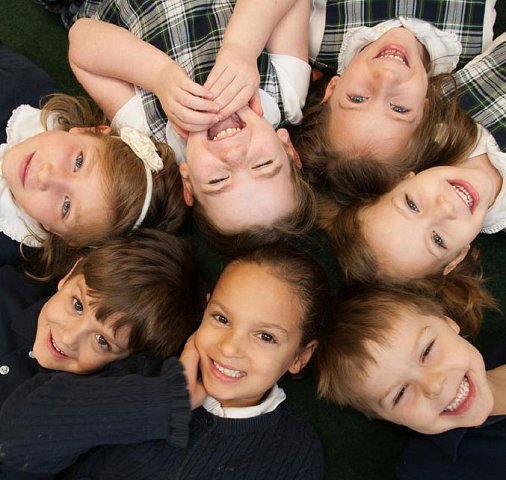 ---
God has blessed each of us with the ability to contribute in different ways. Whether it be sharing your time and talents through volunteer work or making financial gifts, we are grateful of the prayerful way God leads and guides each giver.
---
No gift is too small, and every gift counts.
There are multiple giving options as well as in-kind donation opportunities. Please contact Courtney Palumbo, Head of School, at cpalumbo@regents-school.org or 434-293-0633 for more information. You may also donate to Regents School of Charlottesville by clicking the button below.
Regents School of Charlottesville is a 501(c)3 organization. All donations are tax deductible. Financial statements are available upon written request from the Office of Charitable and Regulatory Programs.