Regents Capital Campaign
Deeply Rooted - Lasting Fruit, Grounded in Truth
You can help shape the future of Regents School of Charlottesville when you partner financially with the "Deeply Rooted" capital campaign.
After 8 years of growth in our current rented locations, Regents needs a permanent home - and we need it quickly!
Our initial kindergarten class has reached seventh grade. With their entry into the Logic School, they have moved to our upper campus at Jefferson Park Baptist Church. We are running out of space for their younger school mates to join them there as each grade grows every year. In fact, the next five years will see over 100 students move from the Grammar School to the Logic and Rhetoric School. Our current Logic and Rhetoric school can only hold about 70 of them in any given year. To magnify the space challenges, the organization which owns our Grammar School campus plans to sell the building. We could potentially be displaced at any time.
Please join with a host of other community leaders who have seen the value in investing in Charlottesville's first Classical Christian school. Your partnership will help build a single permanent campus where all of the Regents' students can come together as they learn to think logically, speak winsomely, and understand God's truths fully.
---
We would love to know if you plan to pray or give financially.
COMMIT TO THE CAPITAL CAMPAIGN

If you have completed a commitment card and would like to pay by credit/debit card/paypal account, click the following button to be redirected to PayPal.
DONATE TO THE CAPITAL CAMPAIGN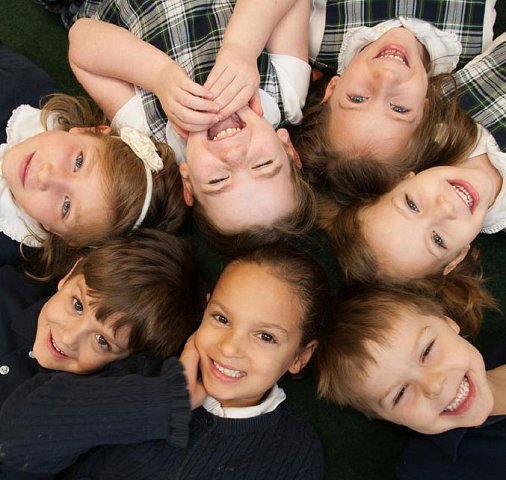 ---
God has blessed each of us with the ability to contribute in different ways. Whether it be sharing your time and talents through volunteer work or making financial gifts, we are grateful of the prayerful way God leads and guides each giver.
---
No gift is too small, and every gift counts.
There are multiple giving options as well as in-kind donation opportunities. Please contact Courtney Palumbo, Head of School, at cpalumbo@regents-school.org or 434-293-0633 for more information. You may also donate to Regents School of Charlottesville by clicking the button below.
Regents School of Charlottesville is a 501(c)3 organization. All donations are tax deductible. Financial statements are available upon written request from the Office of Charitable and Regulatory Programs.